Best Loan offers for Better Savings so you can live your best life!
We have a range of loan solution products – we can help you find the loan to fit you and your lifestyle with no middle-man charges.
We Have Helped Thousands of Loan Seekers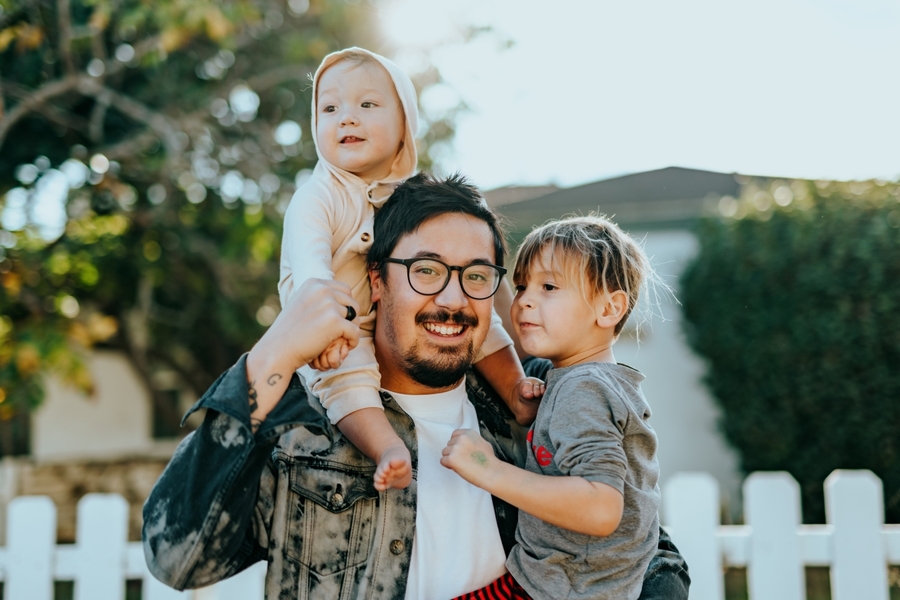 LendMesh is FREE to borrowers, and there is never any obligation for you to accept a loan offer
Offers come from several banks & credit unions
Compare loan rates and conditions safely and securely
Real-time interest rates to keep you informed
Are you looking for a loan? Don't know where to start? Well, you have found your way to LendMesh – and this is the perfect place to start.
LendMesh's founder knows the struggles to find a loan that suits your financial and lifestyle needs, so he developed a first-of-its-kind decentralized loan process platform to simplify the loan search for borrowers. The whole loan process can be done easily and online, and it's FREE!
There is no need for you to go hunting through dozens of lending sites for interest rates and installment plans – LendMesh makes the whole loan application process easier for you. We will bring the loan offers to you!
LendMesh partners with various lenders across the country to ensure we bring you the best deals from the best lenders. We take pride in our services, offering low rate apr loans in usa that are unbeatable, and we are always striving to be the best at what we do.
LendMesh is an easy-to-use website that allows you to compare all the best loan rates and services in one place. We have partnered with the best direct lenders in the industry to offer our customers the lowest interest rates and the fastest approval process. You can get loans with bad credit. Save money and time – and enjoy the hassle-free process of finding the loan that suits YOUR needs for the BEST rates with LendMesh.
Lendmesh Cooperates With These Banks / Credit Unions
Customer Stories about Choosing Right Loans
I was looking for a personal loan and I saw on many sites the same private lenders. When I reached out to them, they advertised low interest rates, but after pulling my credit history, they showed higher interest rates even though I have very good credit history. With LendMesh I got to see all the credit unions and banks in one place with the latest interest rates which helped me to choose the right lender to apply. I got the loan in little time without any hassles.
I was looking for a mortgage loan with better interest rates. LendMesh helped me to find all the best and most reliable lenders in one place with current interest rates, which helped me to choose the right lender. It made my loan process easy.